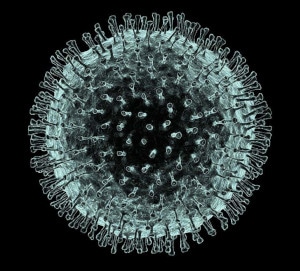 Memorandum
To: All Customer & Visitors
Like every business the COVID-19 crisis is creating a challenge for us all, but we are constantly thinking about our customers, our employees and the community as a whole whilst striving to maintain normal day to day business and customer service levels. Health and safety is our key priority and is at the heart of every decision we make.
We believe it's critical to play our part to help reduce the transmission whilst continuing to support our customers who play a key role in keeping homes warm and safe, especially at a time when heating, and hot water supply is critical for personal hygiene and general well-being of the population. Therefore, we are taking the following steps to protect everyone during this ever-evolving situation:
We are doing all we can to keep our branches open for collection and delivery in the safest way possible
Some branch opening hours & staff levels may be affected but where possible we will provide a skeleton staff service but as it stands all branches are operating as normal
Where specific products are not available, we will try to offer an alternative solution from stock
We are following guidance and best practices from the NHS, Government and the FSB (Federation for Small Business)
To help protect our staff and our customers we are asking everyone to keep a safe distance and act in accordance to government guidelines when visiting our premises
Customers are not allowed to enter the sales office & must remain in front of the counter
Our head office team are also available should you have any questions about your account
We will continue to update you all and react accordingly to any new instruction from Government. Thank you all for your understanding and continued support.
Sent on behalf of your local
Bell Plumbing Supplies Team