Call your local branch today for advice and availability...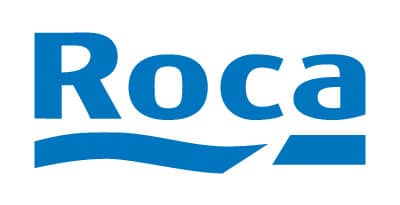 Throughout its history, Roca has always contributed to the evolution of the bathroom space all around the world. Its constant investment in design and product manufacturing, its entrepreneurial spirit and independence as a family-owned business, set Roca apart and clearly demonstrates why the company has earned the recognition of being a reference company in the bathroom space globally.
Roca is now established as a world leader in bathrooms. The company now has over 22,600 employees, manufactures at 78 state-of-the-art facilities around the world and is active in over 170 markets. In the United Kingdom, the company has been at the forefront of bathroom design for several decades, even before the opening of its Leicestershire subsidiary in 1993.