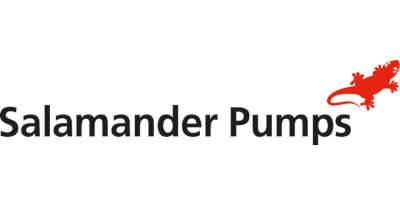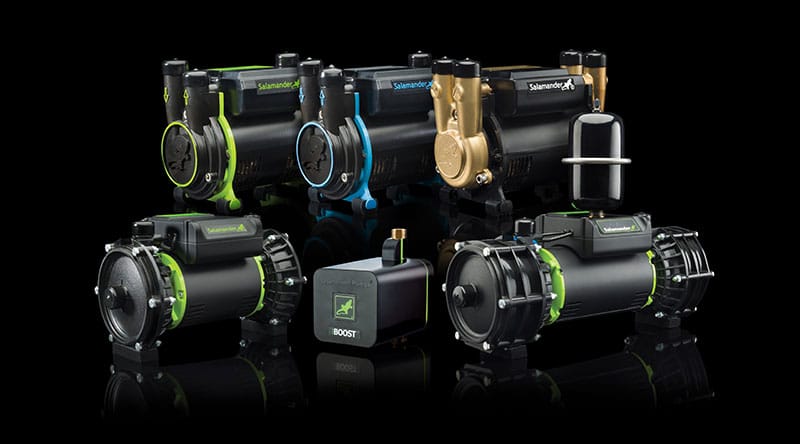 We are one of the leading manufacturers of domestic shower pumps in the UK. Innovation is used throughout the organisation to create higher quality products and offer outstanding customer service at every step of the journey.
Over the last 5 years we have completely overhauled our product range, taking feedback from installers and householders and using some cutting-edge technologies to make Salamander Pumps some of the quietest, compact and most reliable pumps on the market.
Our product range includes a pump to suit most domestic requirements from single showers to whole house pumps and our patented technology combined with rigorous quality testing means our products are reliable, efficient and value for money.
Included in our product range are our CT range of regenerative pumps. The CT Xtra range of shower pumps are compact in size, quiet in operation and contain patented technology, making this range excellent value for money. Awarded the Quiet Mark, the CT Xtra range are some of the quietest plastic, regenerative pumps on the market.