Call your local branch today for advice and availability...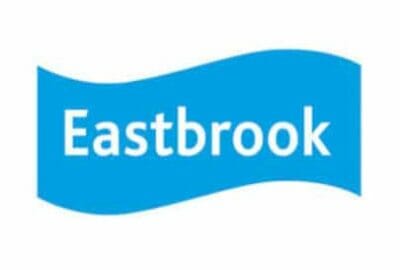 We aim to have the right product for any bathroom and cloakroom shape to allow your customers to maximise their space and budgetary requirements.
We offer full technical backup for all customers, supported by large stocks and a dedicated single depot delivery service throughout the UK. This is to ensure that all customers receive the best service from conception to completion.