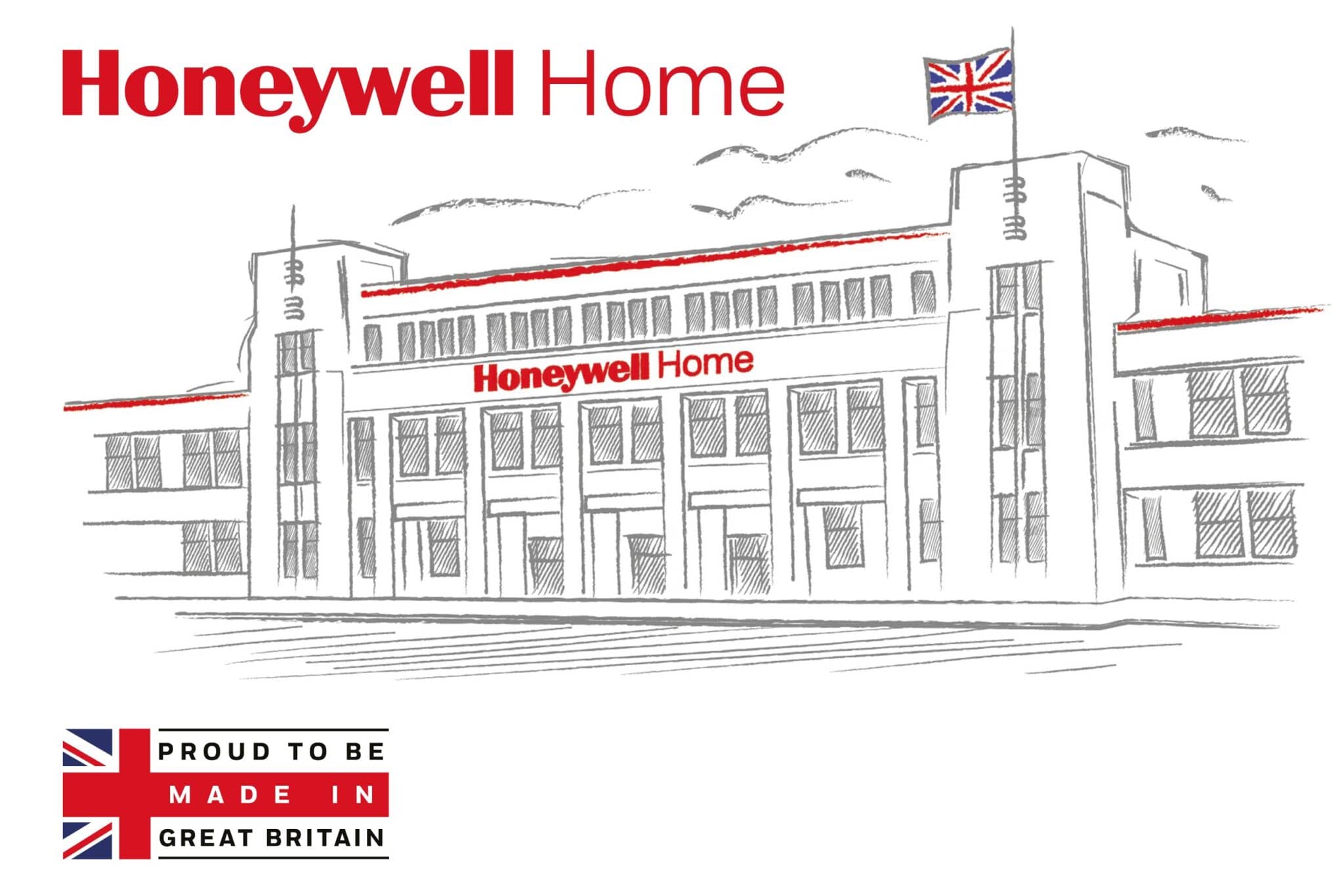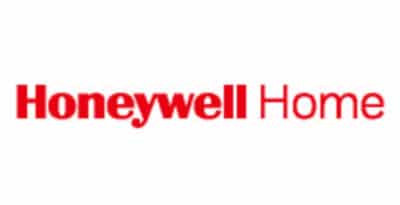 From December 1st 2021, we have extended our warranty to 5 years! For all the necessary information on extended warranty, click on the link attached: https://www.resideo.com/warranty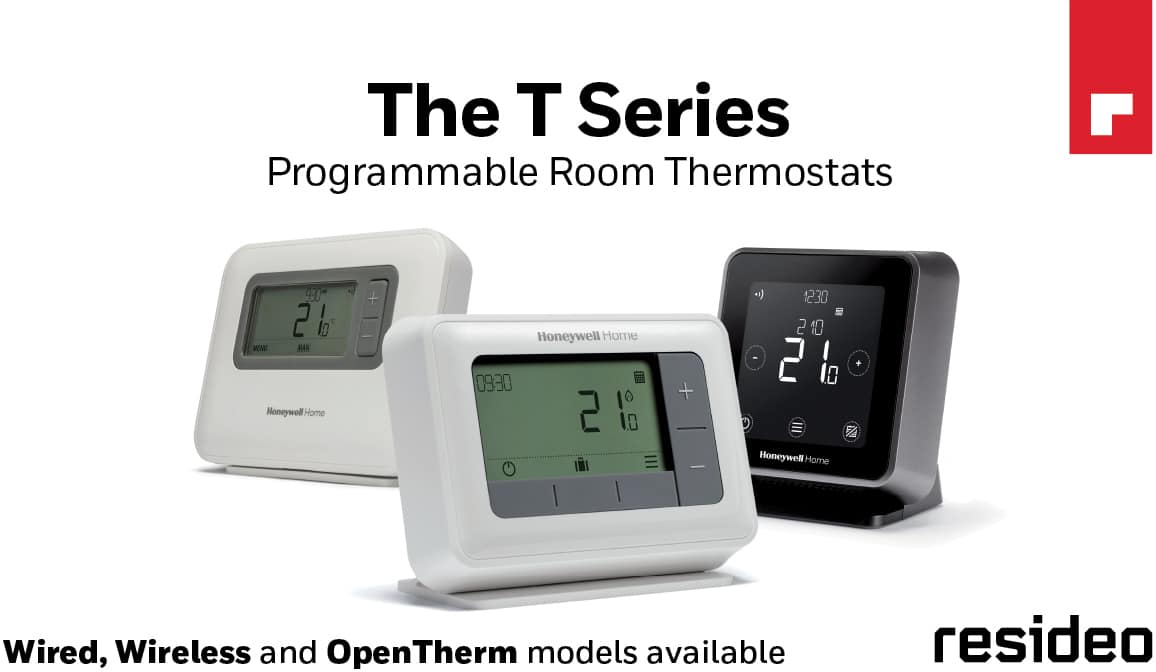 Honeywell Home heating controls have been recognised as the market leading brand of timers and thermostats, zone valves and TRVs in the UK market.
In 2018 the company that makes these products was separated from the Honeywell corporation and is now a standalone company called Resideo.
The products that you know and love continue to be available; made in the same British and European factories, to the same quality, by the same teams. You will notice the updated Honeywell Home branding and Resideo company name appearing on our websites, brochures and products.
The Newhouse Centre of Excellence
in Scotland, is a manufacturing centre producing and exporting globally a wide range of products. The full range of electronic heating controls for the UK market is manufactured in Newhouse, including both the standard system controls and many of the more advanced and wireless controls.
Honeywell Home has a strong tradition of research and development, much of which is carried out at Newhouse, where we have a full-size heating control test facility.