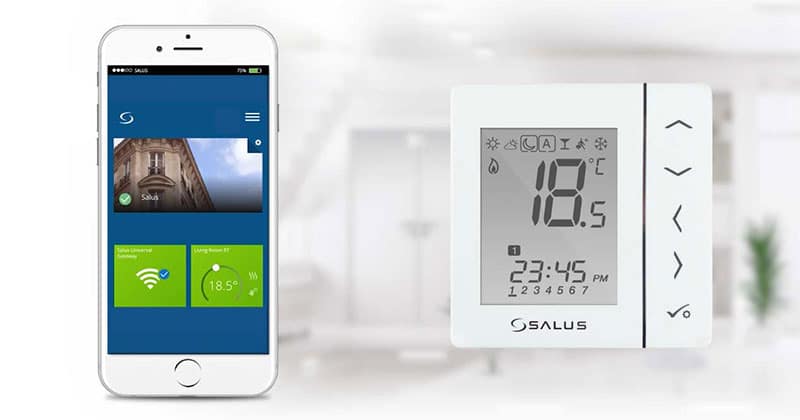 SALUS Controls is a technology led supplier of energy control solutions focused primarily on the European professional market channel. We work closely with our customers and partners to understand the complexity of each market where we do business to develop innovative and cost-effective products that are intuitive to use, quick to install and simple to maintain.
SALUS Controls is a member of The Computime Group Ltd, Hong Kong, widely regarded for its electronic control technologies, research & design capabilities and manufacturing services. It occupies a unique niche in appliance, heating, air conditioning, smart energy and building automation sectors, serving customers in commercial, industrial and consumer markets throughout Asia, North America and Europe since 1974.
SALUS Controls builds solid partnerships and provides dependable solutions to enable our customers' success. We have a performance culture which seeks to anticipate our customers' requirements with quickness and flexibility. Most importantly, we offer our customers fast service and exceptional professional support.