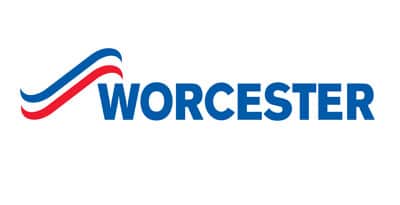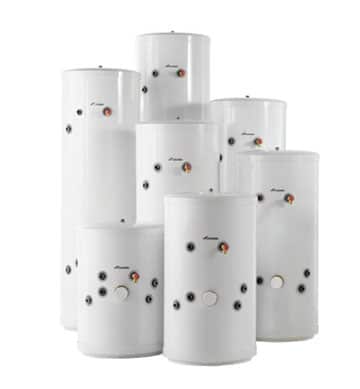 Worcester's high efficiency cylinders help you reduce your energy costs and lower carbon emissions.
A cylinder is simply a tank that will store your hot water and pass it through taps and showers when required.
Greenstore unvented cylinders offer significant performance improvements over traditional cylinders. They come in a wide range of capacities from 90 to 300 litres so it's easy to find a size that suits your home and lifestyle. They are highly insulated to reduce loss of heat and will give you the hot water you need quickly.
You can choose from two types of cylinder. We have a cylinder for use with a boiler or a cylinder which allows you to add solar water heating to your system.