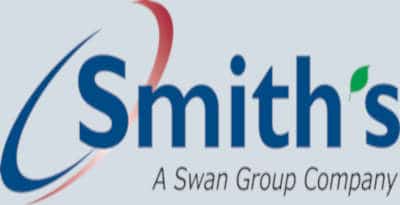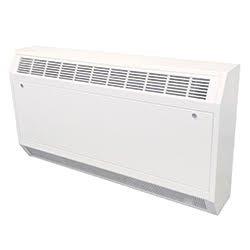 At Smith's we recognise that quality is about more than just the product, it's an approach that runs throughout the business and is centred on meeting and exceeding customers' expectations. Processes are constantly monitored and evaluated with a focus on continuous improvement. Manufacturing facilities are regularly appraised and meet the exacting standards of national approval boards such as UL, CSA and Kema.
In 2017 Smith's was assessed for the highly regarded ISO 9001 (2015) accreditation and passed the audit with no non-conformities and was accredited the new standard certification. It brings Smith's up to the latest standard and assuring our customers receive the best experience possible.
In 2018 Smith's was awarded the prestigious ISO 14001 accreditation. ISO 14001 is concerned with setting an environmental framework for the company to work within. This means that Smith's has management processes and systems to ensure that they manufacture products that meet the customer and regulatory requirements and are working within designated environmental parameters.
Both ISO 9001 (2015) and ISO 14001 accreditations are internationally recognised and demonstrate that Smith's is a responsible and forward thinking organisation committed to achieving and maintaining the highest organisational standards.