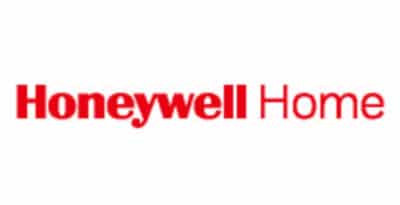 From December 1st 2021, we have extended our warranty to 5 years! For all the necessary information on extended warranty, click on the link attached: https://www.resideo.com/warranty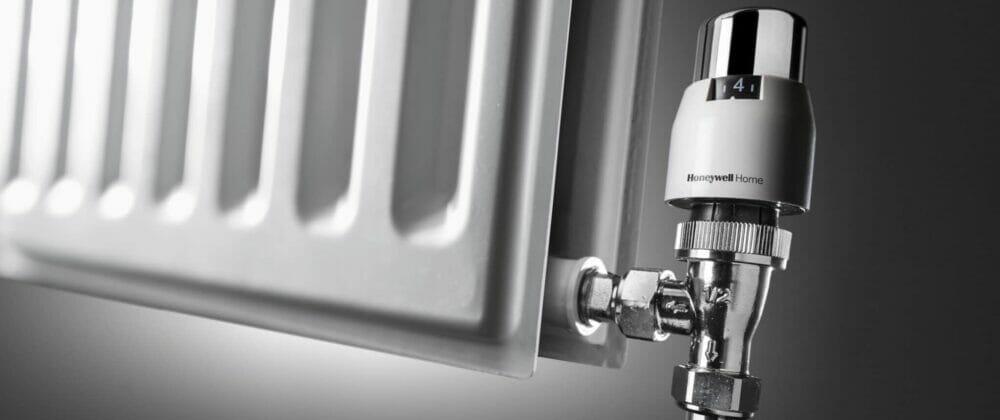 We are the leading suppliers of domestic heating and combustion controls in the UK with products that include time, temperature, gas and water controls.
Our product range is designed to provide the homeowner with the best in comfort, energy and health solutions.
THERMOSTATIC RADIATOR VALVES
Thermostatic Radiator Valves (TRVs) are fitted to radiators and are used to control the temperature within the room. When used properly, they will significantly reduce the energy used by the heating system by limiting the temperatures within each room, and prevent overheating. There are matching manual radiator valves for each of the Valencia TRV heads along with matching Lock Shields.