Call your local branch today for advice and availability...
Polypipe Pipe and Fittings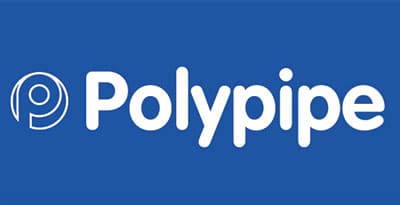 Polypipe is one of Europe's largest manufacturers of piping systems, water and climate management systems, delivering engineered solutions that enable a sustainable built environment.
Polypipe has an established market position, spanning the residential, commercial, civils and infrastructure, and public non-housing sectors in the UK and selected markets across the globe. Through constant innovation and focused research and development, Polypipe is uniquely positioned to offer solutions that help deal with the pressures placed on urban environments and natural resources.