bond it Plumbing and Heating Sundries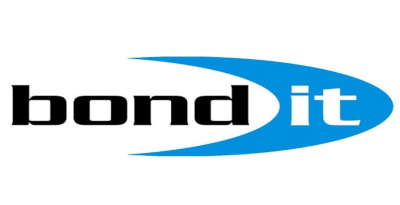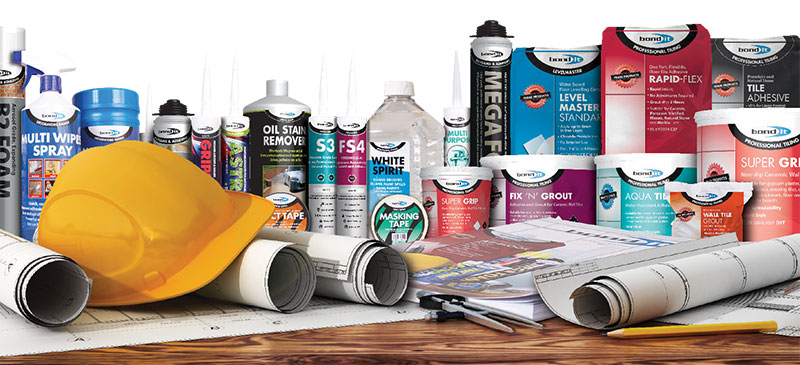 Bond It is a significant player in the UK construction and consumer DIY markets, offering a comprehensive range of high quality silicones and sealants, construction adhesives, building chemicals, bitumen compounds, tile adhesives, plumbing solutions and polyurethane foams. Bond It has been successfully manufacturing and supplying specialist products to the construction industry, for over 15 years. Focussing on the DIY, glazing, roofing and merchant sectors, the relationship between suppliers and customers has never been stronger. A one stop shop offering a quality range of products at affordable prices.
Supported by strong branding and merchandising we have developed a brand identity that has become immediately recognisable on customer shelves. Continued R&D also guarantees new and innovative products coming from the Bond It stable to satisfy industry demands and requirements. Subsequently our range is stocked by a number of the largest retail outlets in the UK making it a household name amongst both the professional and DIY enthusiasts. Operating from a modern 90,000sq feet site, with one of the highest stock to sales ratios, ensures we offer the highest levels of service in the industry. Continued reinvestment into in-line filling machines has increased production capacity and streamlined operating processes.