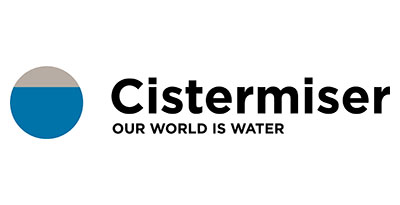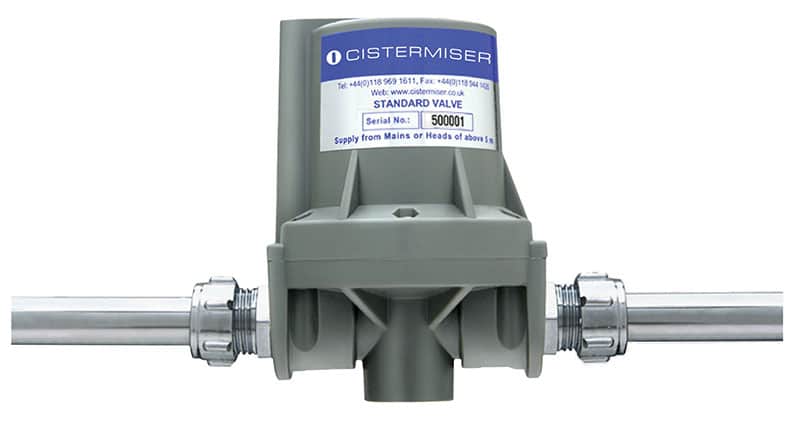 Cistermiser has been designing and manufacturing a range of high quality, cost effective, water-efficient products for over 35 years.
The company developed its first product, a hydraulic urinal flush control valve in 1976 at a time when there were no regulations stipulating that companies had to minimise water consumption in the washroom.
The desire to conserve water and promote washroom hygiene is the key driver of Cistermiser's ongoing investment in new product development.
Today the Cistermiser name is synonymous with quality and reliability and has become a generic term for all urinal flush controls. We now offer solutions for commercial, industrial and public sector washroom environments where security, hygiene and cost reductions are required.
Two low pressure derivatives of the hydraulic valve were developed during the 1980s before the company added its first domestic product, a limescale prevention device called Combimate, to its range in 1987