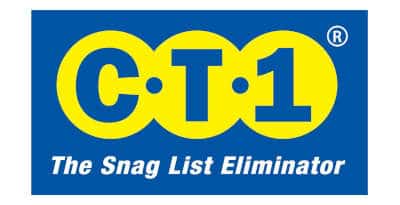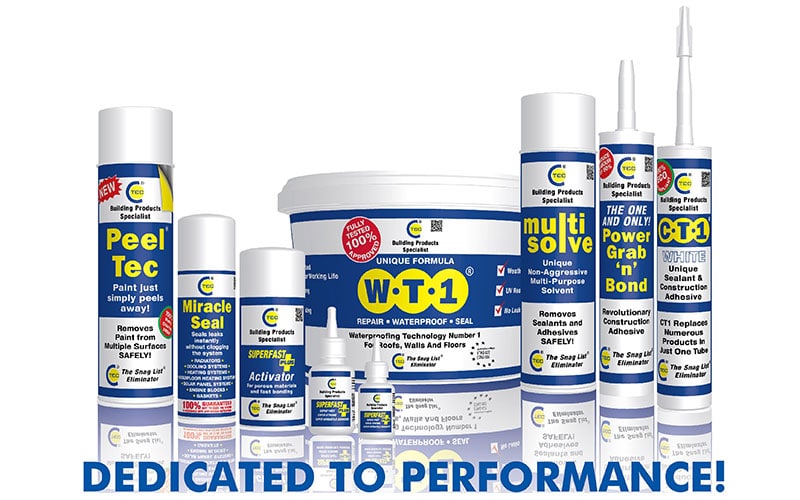 C-TEC specialise in high quality and exclusive problem solving products, which are developed by listening to their customers and what the market demands.
They lead the way in research and development and bringing the latest technology to the building industry.
C-TEC are the people that brought to the market the revolutionary CT1 – The Snag List Eliminator. Widely considered and recognised as The Number 1 Construction Sealant and Adhesive on the market.
This unique sealant and construction adhesive replaces numerous products from just one tube. It is also widely recognized as the ultimate development in bonding and sealing, and offers a unique adhesion on virtually any material, without the need for additional fixings.
Following CT1, all subsequent products have been, and will be based on the same ethos. They have to be unique in their quality and must fill "The Snag List Eliminator" criteria.
Continuous research and development enables C-TEC to introduce new, unique, quality products, based on the latest technical development, with the objective of saving the customer time and money.
C-TEC's products are all tested and guaranteed to do the job first time every time. CT1 the construction adhesive and sealant is the only sealant and adhesive on the market that has over 25 accreditations.