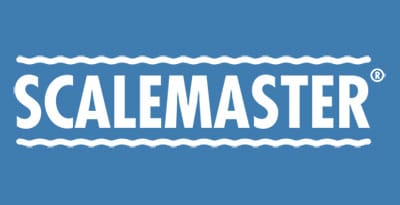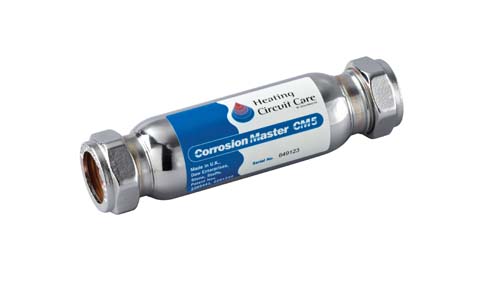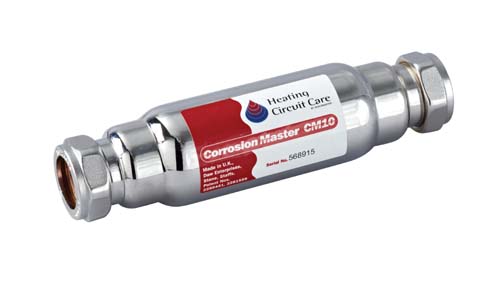 Scalemaster has been a leading supplier of quality water treatment products for over 25 years.
From the development of our original 'electrolytic' in-line limescale inhibitor in the 1980's, we have grown our portfolio and now offer a comprehensive range of limescale inhibitors, filters, water softeners and heating system products incorporating many innovative features.
Our philosophy is one of continuous product development utilising state-of-the-art design and patented technology to deliver improved performance*.
We recently became the first company to deliver a more environmentally-friendly range of premium heating system chemicals in 250ml bottles, which still treat a full 100 litre (nominal 10 radiator) system. This year sees the introduction of our i-Mag® heating system filter, the first magnetic sludge filter manufactured in stainless steel and i-Test, the world's first hand-held inhibitor tester which gives an instantaneous assessment of whether a heating system is fully protected against corrosion.