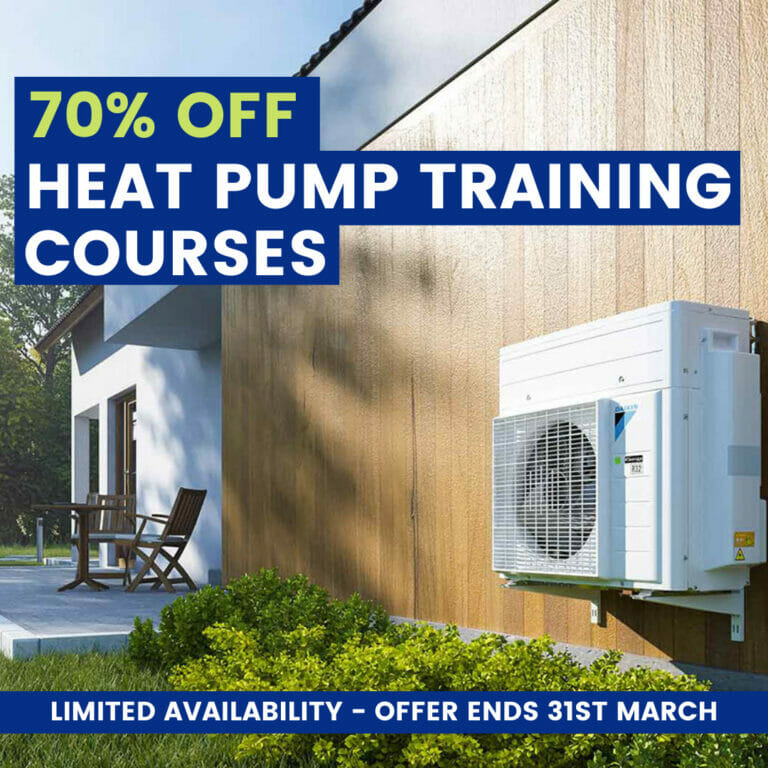 Want to stay ahead in the renewable plumbing and heating industry? ⬇️
Our partner's heat pump training course is now 70% off through the Government's Heatpump Installer Training Support scheme (HITSS). The Level 3 Air Source Heatpump course, along with other pre-requisite courses, are available at Elements Training & Assessment Centre in Stourbridge.
You'll learn everything you need to know to become a heat pump installer and take advantage of the market shift away from Gas Boilers. Plus, once you complete the course, you will have the knowledge and skills it takes to become MCS-accredited. Once qualified, your customers will be eligible to claim up to £5,000 off a heat pump installation through the government's Boiler Upgrade Scheme (BUS). Bell solutions can also offer support in the accreditation process.
Don't miss this opportunity to improve your skills and advance your career.
Visit HITSS at https://lnkd.in/enZikqjJ and sign up today.