Plumbing Solutions
'Right product – Right Application'
'Helping you, to select the right product for the right application'
Bell Plumbing Solutions has evolved due to our many years of experience offering unbiased expert advice and technical know-how.
Sadly, plumbing and heating is taken for granted and not seen as either a 'status or luxury' product compared to a kitchen or bathroom. It is usually a distress purchase rather than viewed as an investment which brings comfort and warmth to our everyday life's. With the rising cost of energy and new technology we can all now benefit and have more control when choosing the right system and selecting the best product to suit the application and budget.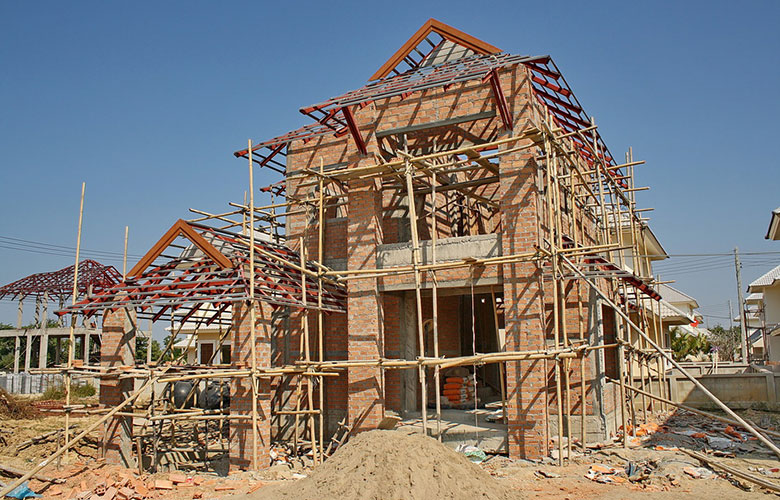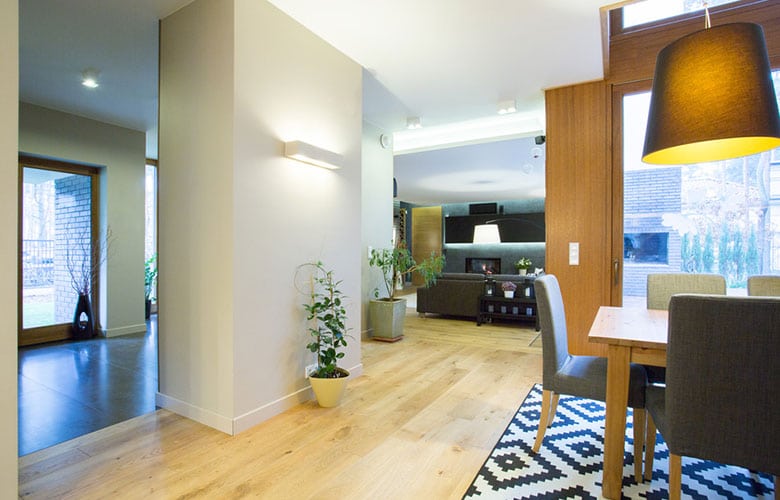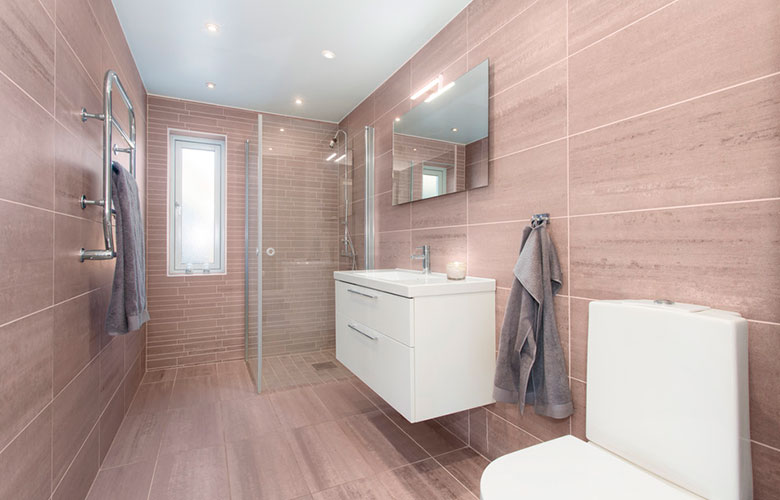 Working with our manufacturing partners we offer impartial advice on product selection and basic design from underfloor heating, hot water demand, sanitaryware and plumbing essentials. When making decisions there are many factors to take into consideration and this is where we are helping a growing number of our customers. Partnering with Bell Plumbing Solutions enables the customer to facilitate and manage the process from start to finish, making the whole buying process more informative and hassle free.
Our Services
Whether you're an 'Installer, Developer, Self-Build Client or builder' we are happy to offer advice and guidance in the following areas.
Expert & Impartial Advice
Product Selection
Site Survey's & Application Advice
Quotations and Estimates
Alternative Solutions to Match Your Budget
Architect Drawing Consultation
BPEC Certified
Renewable Technology & Smarter Homes
Self-build Projects, Single Dwellings Through to Multiple Properties and Developments
Domestic & Commercial Applications
Competent Installer Referrals
Manufacturer Introductions
Training Courses