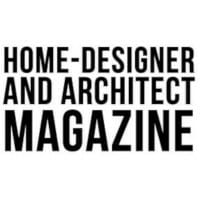 Bell Plumbing Supplies and The Unico System in the Home-Designer and Architect Magazine
With the ban on gas and oil boilers in new build homes set to come into effect by 2025. Renewable heating will be the way forward along with an indication on how easily and simply this can be implemented.
Check out the Home-Designer and Architect magazine through the link below where they speak on Bell Plumbing Supplies, The Unico System with the newly introduced CPD training and much more.
New CPD set to enable heating engineers to offer ventilation and cooling @TheUnicoSystem
If you are interested in discovering more on the Unico System or CPD training course then get in touch with our solutions team on 01384 422094 or email unico@bellplumbing.co.uk