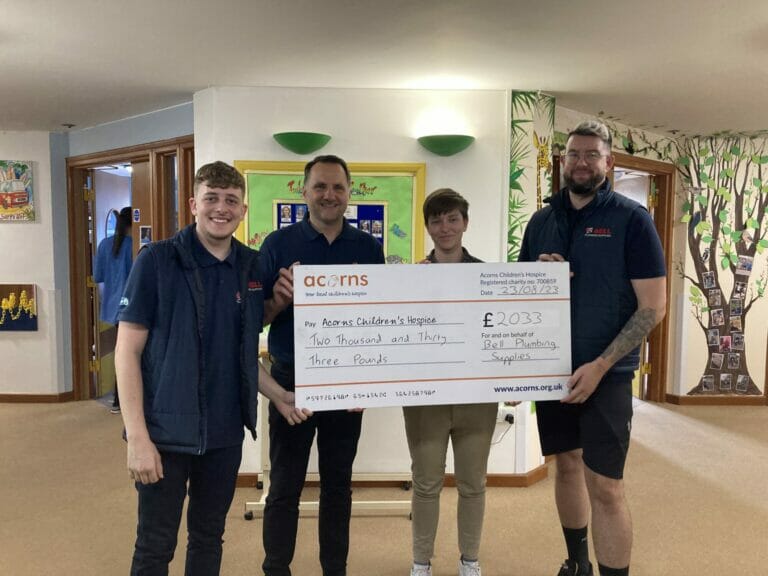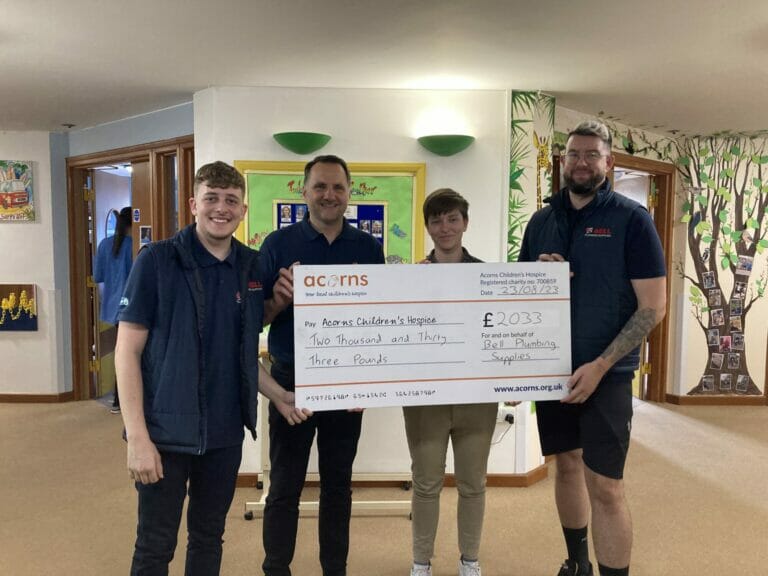 Last week was truly special as our team paid a visit to Acorns Hospice in Selly Oak. We got a firsthand look at how our fundraising efforts are bringing real change to the lives of children in need.
A heartfelt thank you goes to everyone who contributed to the charity day. We're thrilled to announce that together, we raised an astounding £2,000 and counting, all for this amazing charity.
Acorns Hospice in Selly Oak creates an environment that's nothing short of magical for families navigating the toughest of times and unimaginable challenges. If you're seeking a way to support a local charity, Acorns Hospice makes a tangible difference, and every penny contributes to transforming lives.